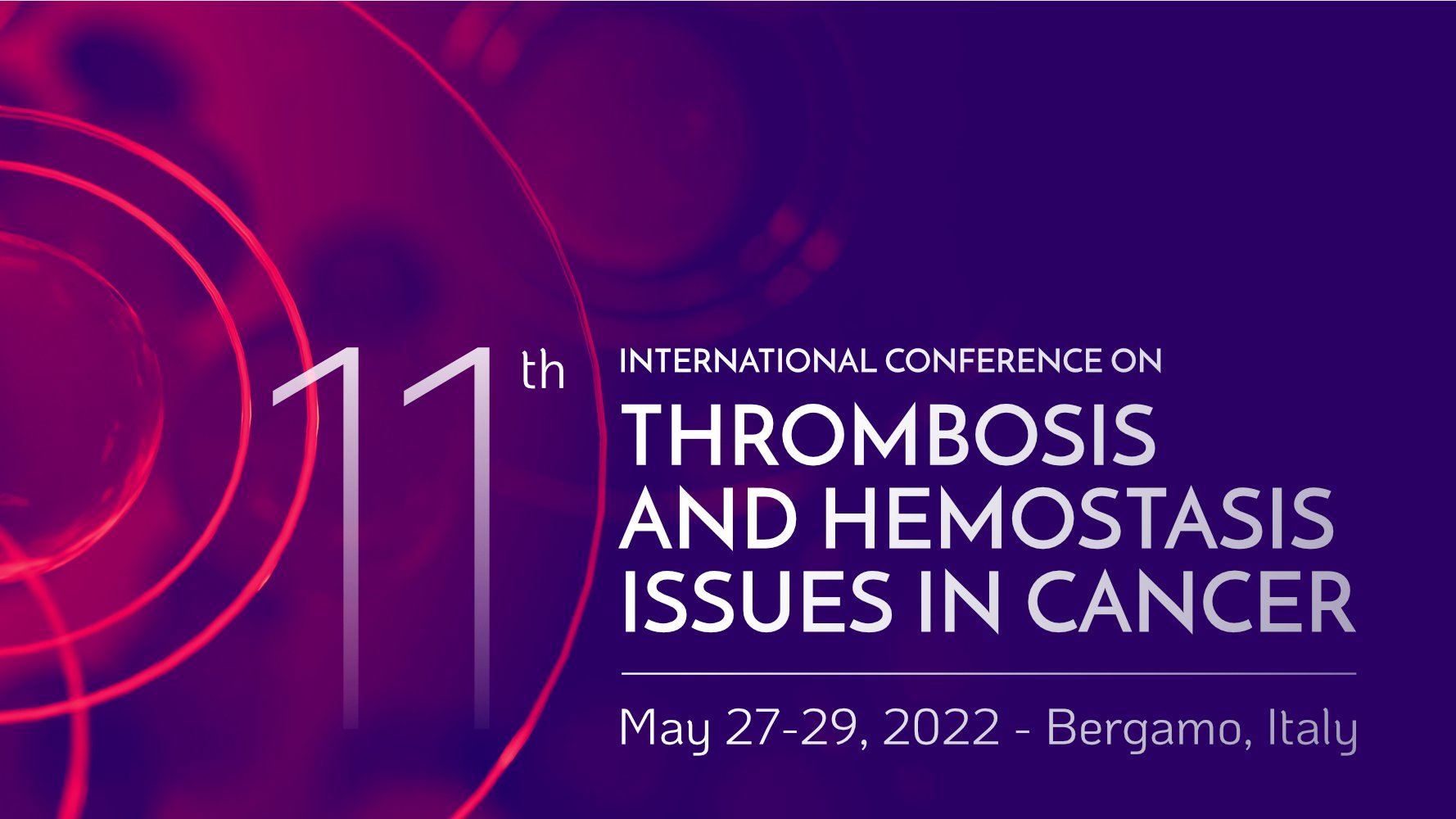 The 11th International Conference on Thrombosis and Hemostasis Issues in Cancer is over. But ICTHIC Magazine collects all the best highlights!
Every month we will publish commentaries on the best talks held at the 11th ICTHIC in Bergamo in 2022.
So, if you miss the conference, don't worry.
Check out the section "ICTHIC 2022" under "CONGRESS REPORT" in the main menu or type "ICTHIC" in the search bar.
Don't miss the opportunity to discover the most recent research in cancer-associated thrombosis and hemostasis with expert speakers.
And to be always up to date with the most recently released article, follow ICTHIC magazine on LinkedIn and Twitter and subscribe to our newsletter.