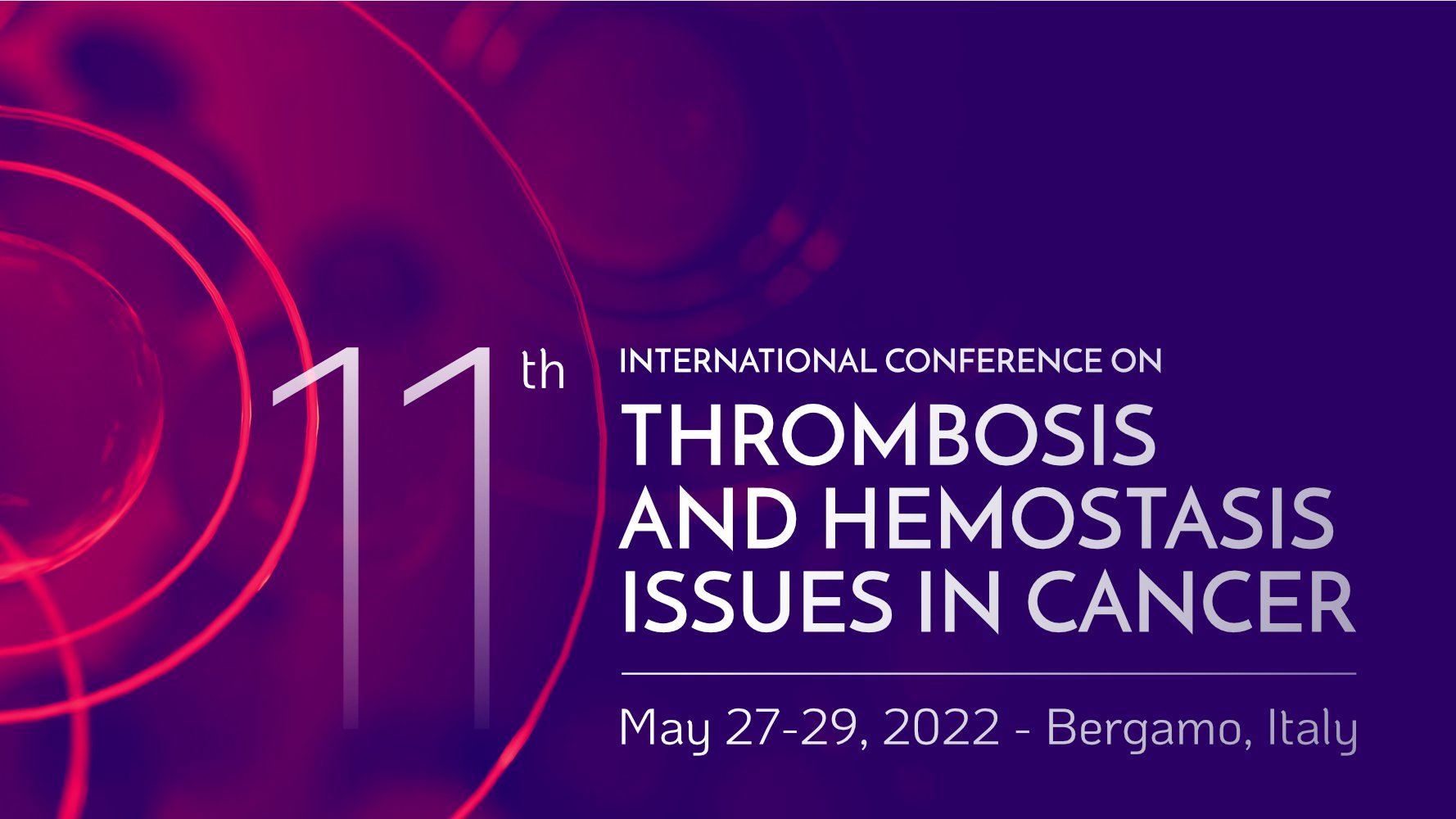 After the obligatory stop, due to the COVID-19 pandemics, we are happy to announce that the Conference will take place in Bergamo, Italy. And to make it easier for some of you to join us, we will also have online sessions.
Plenary Sessions, Debates, Round Table, Poster Discussion Sessions, the Simon Karpatkin Memorial Plenary Lecture, and Special Lectures; this is the 11th ICTHIC.
The registration deadline is extended until the 16th of May. For information and to register, click here
Don't miss the opportunity to discuss the most recent knowledge in cancer-associated thrombosis and hemostasis with expert speakers.
ICTHIC magazine will follow the conference, sharing live content on our social media.
Follow ICTHIC magazine on LinkedIn and Twitter!